Hoe kies ik de juiste stralingshoek (Gradenbundel) ?
Een gradenbundel geeft de hoek aan van de lichtbundel die een lamp uitstraalt. De stralings hoek wordt uitgedrukt in graden. Hoe kleiner het aantal graden hoe smaller de gradenbundel.
De stralingshoek wordt uitgedrukt in graden, aangegeven door het teken '°' of 'D'. De meest voorkomende stralingshoeken zijn 10°, 24 °, 36 ° en 40 °. De juiste keuze in de stralingshoek hangt af van het doel dat u met het licht hebt.
Houd bij het kiezen van de gradenbundel altijd de hoogte van de lamp tot het verlichte object in de gaten. Hoe verder de lamp van het object afstaat, hoe kleiner de lichtbundel dient te zijn.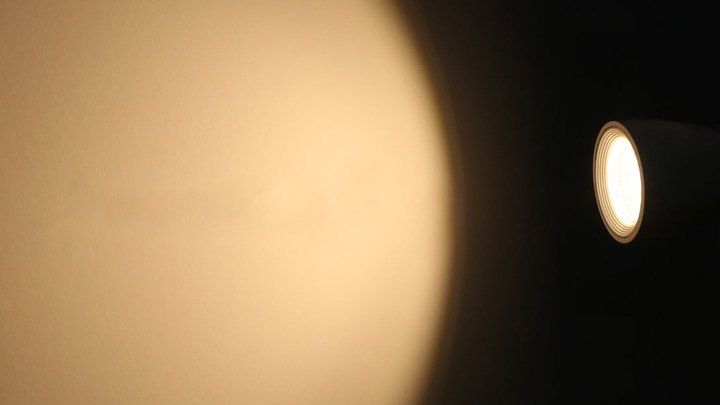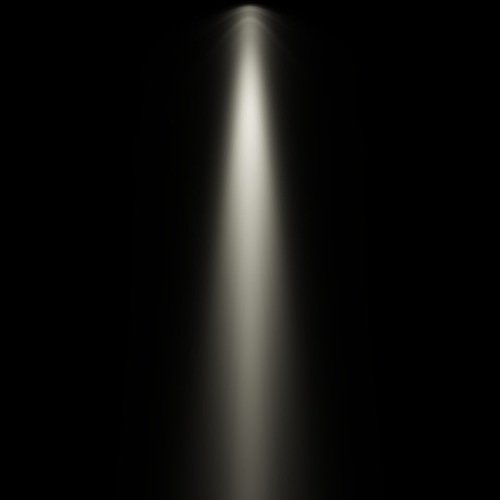 10° stralingshoek
De kleine stralingshoek. Deze lampen zijn zeer geschikt voor het belichten van een object of als u bepaalde accenten wilt creëren.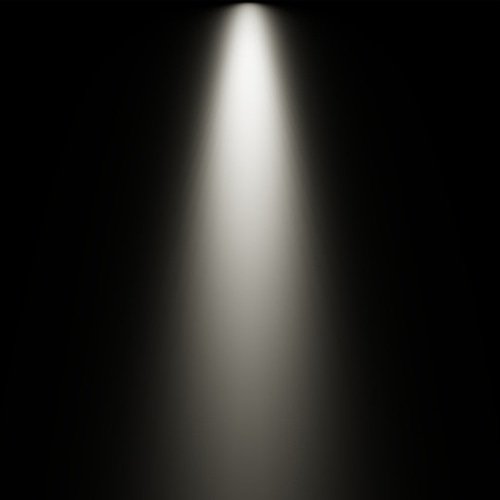 24° tot 36° stralingshoek
De medium stralingshoek. Door het gespreide licht wordt direct een groot oppervlak verlicht, waardoor minder spots nodig zijn. Dit licht wordt vaak gebruikt bij recepties, in de horeca en huiselijke ruimtes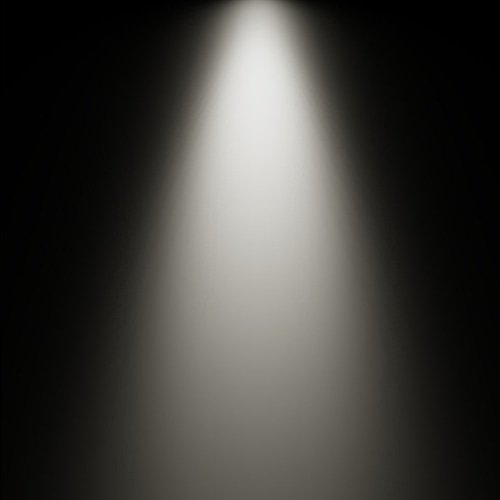 60° of meer stralingshoek
De grootste stralingshoek. Die zorgt ervoor dat een zo groot mogelijk oppervlak gelijkmatig wordt verlicht. Zoals kantoren, magazijnen en algemene ruimtes.


De gradenbundel is belangrijk als u een van de volgende producten overweegt:

Populaire producten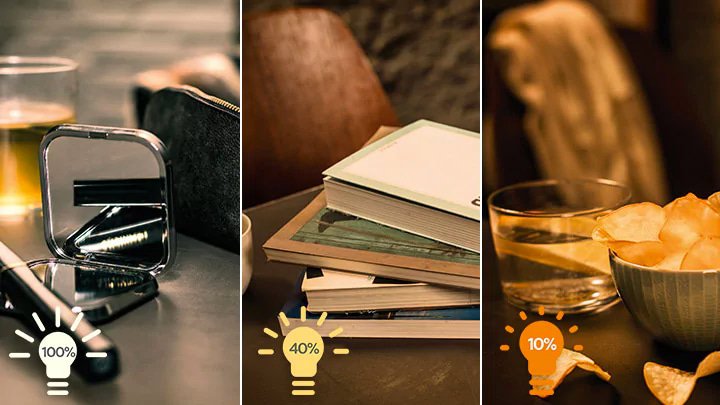 1 Lamp. Jouw schakelaar. 3 Lichtstanden.
Bepaal zelf je sfeer met slechts 1 lamp en je bestaande schakelaar. Kies 1 van de 3 lichtinstellingen zonder dat je daarvoor een dimmer nodig hebt! Er is dus geen installatiewerk nodig!
Sceneswitch Lampen >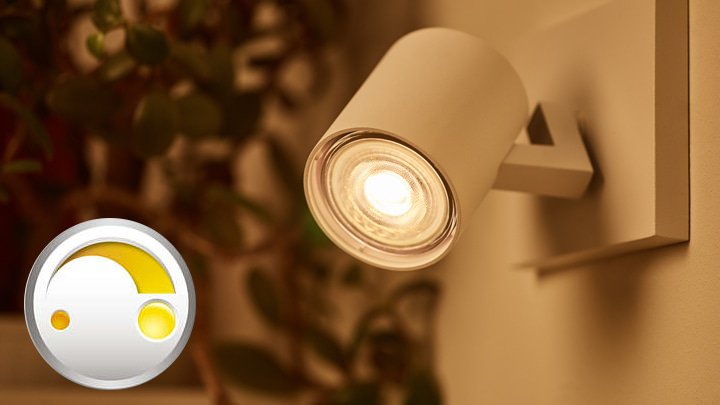 Lichtkleur Dimmen
Met Dimtone kun je door je lamp te dimmen de kleur veranderen. Dit wil zeggen dat hoe meer je dimt hoe warmer de kleurtemperatuur wordt. Het is mogelijk om de Dimtone te dimmen tussen een kleurtemperatuur van 2200 kelvin tot 2700 kelvin.
DimTone Lampen >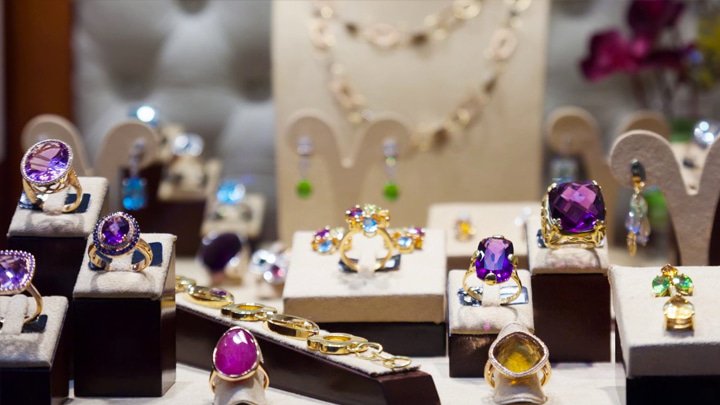 Perfecte kleurweergave
Philips ExpertColor lampen zijn hoogwaardige retrofit vervangers van de GU10 halogeenlamp met een zeer hoge kleurechtheid. De kleurweergave wordt uitgedrukt met de Color Rendering Index (CRI). De ExpertColor lampen scoren 97 op een schaal van 100. Daardoor creëren ze nagenoeg perfecte en levensechte kleuren, zoals halogeen dat ook kan.
Expercolor Lampen >